User Manual: Samsara for Connected Equipment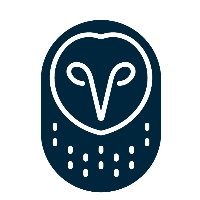 Welcome to our User Manual!
The sidebar on the left is organized so you can easily navigate through each step to set up your Samsara system.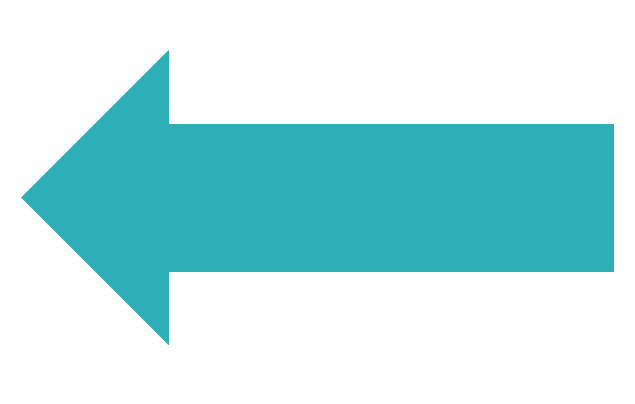 Need Support?
Navigate to "Get Support" on the top right toolbar to contact Support via phone, ticket, or e-mail.